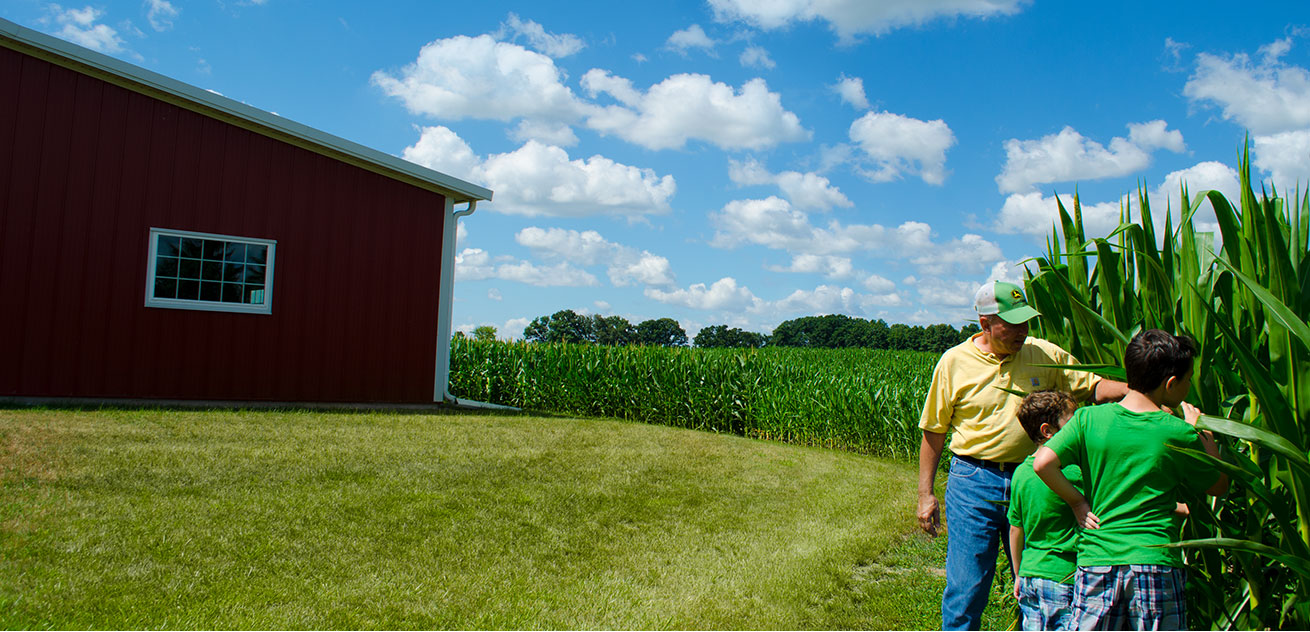 It's a Family Thing
"When my grandfather, Frank Vignieri, borrowed $35 from my grandmother's cookie jar to start a meat packing company in 1936, he couldn't have imagined what that investment would turn into."
Dennis Vignieri, President/CEO
It's a Family Thing
"When my grandfather, Frank Vignieri, borrowed $35 from my grandmother's cookie jar to start a meat packing company in 1936, he couldn't have imagined what that investment would turn into."
Dennis Vignieri, President/CEO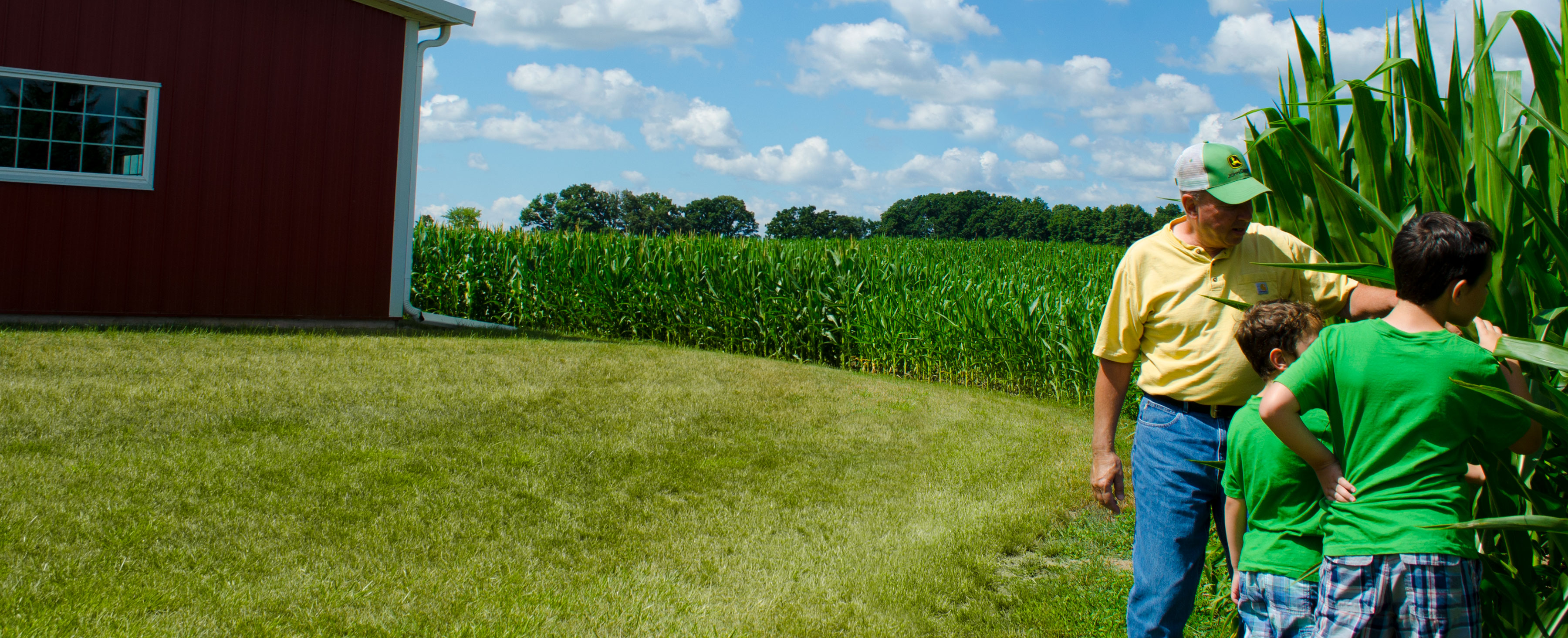 About Section 2



Partnership

Our customer-centered approach to business has established long-standing relationships in foodservice and retail industries.

Safety

We maintain an exceptional product safety track record while providing a supportive and safe working environment.

Excellence

This is reflected in the highest quality products and the best possible service to our clients.

Integrity

We are committed to upholding professional ethics, integrity and honesty in every facet of operation.

Innovation

We are continually investing in new product development and process improvements.

Collaboration

We provide every customer with customized solutions to their unique and evolving challenges.
We Take Stress off Your Plate
At Birchwood Foods, food safety is our number one priority. We strive to produce food products not only for your family, but ours, too. Each of our plants is GFSI certified under the BRC auditing scheme, undergoes regular audits and inspections by our customers and receives the highest scores available. Within our process we have numerous controls to ensure accurate and consistent products are produced. This begins by selecting supplier partners who share our dedication and commitment to food safety and quality. We believe in full transparency, with a primary goal to produce safe, high quality food for you and your customers.

Delivery You Can
Depend On
To ensure product quality and availability, we assign a customer service representative to every account and have three processing plants linked to a national distribution network.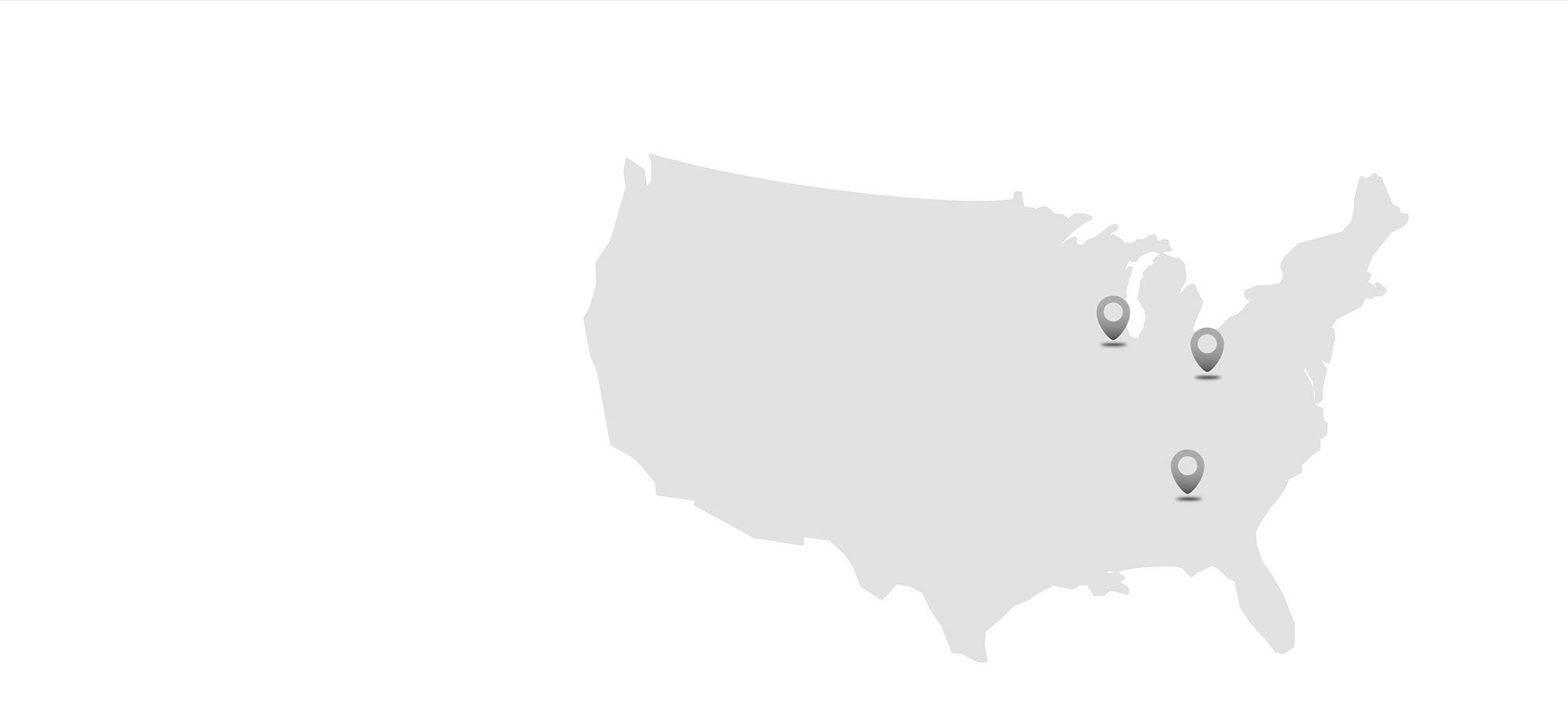 Kenosha Manufacturing Facility
Corporate Headquarters
Fresh & Frozen Ground Beef Patties
Raw marinated meats
Culinary Café
Pilot Production Area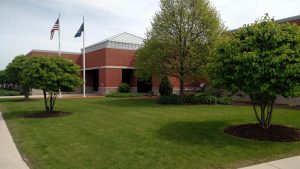 Columbus
Manufacturing Facility
Kettle cooked protein solutions
Fajita strips / slices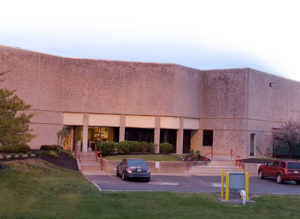 Atlanta Manufacturing Facility
Ready To Cook Facility
Fresh & frozen ground beef patties
Fully Cooked Facility
Kettle cooked protein solutions
Meet Our Executive Team 2
Meet Our
Executive
Team
Jerry has over 30 years of experience in corporate finance. Prior to joining Birchwood Foods, Jerry was an Audit Manager with an accounting firm in Milwaukee, WI. He joined Birchwood Foods in 1989, named Chief Financial Officer and Vice President in 1993, and has been a member of the Kenosha Beef International Board of Directors since 1991.
Dennis has been with Birchwood Foods since 1978. Prior to becoming President and CEO in 1993, he was President of Birchwood Transport and continues to hold that position. He has been a member of the Kenosha Beef International Board of Directors since 1984. Dennis is a past Chairman of the North American Meat Association (NAMI) and is currently a member of the Executive Committee.
Wayne has been with Birchwood Foods since 2005. He started as Director of Foodservice and Industrial Sales, where he was responsible for respective sales channels, and became Vice President of Sales and Marketing in 2012. Prior to joining Birchwood Foods, Wayne held Product Management roles with emphasis on National Foodservice/Retail accounts.
Mike has been with Birchwood Foods since 1984. He has held a number of positions within the company including Managing Director of BioSource Fuels LLC, Director of operations for Kenosha Rendering LLC, and Vice President of Birchwood Transport Inc. Mike currently provides leadership with the day to day transportation, logistics and warehousing efforts. Mike is the current Chairman of the Wisconsin Motor Carrier Association.
Ottavio "John" Ruffolo started his career with Birchwood Foods in 1980. He has 35 years of experience in operation management. John has held numerous positions in the company and in 2002 was promoted to his current title. He is responsible for overseeing procurement and our three processing facilities.
Kim joined Birchwood in 2020 to oversee Birchwood's Human Resources and Safety departments at each facility. Bringing over 20 years of HR & Safety experience to the role, she leads our HR and Safety programs to attract and retain the best talent, as well as maintain a safe workplace where every employee has the opportunity to grow and do their best work! Kim is a member of the NAMI Worker Safety Committee, as well as the national and local Racine/Kenosha chapters of SHRM.