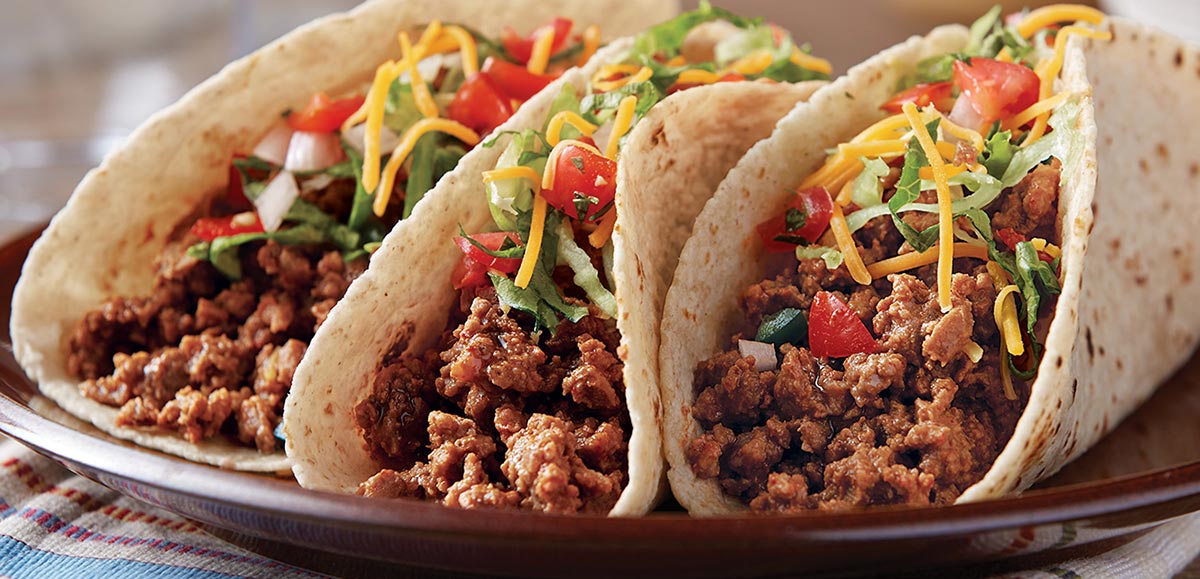 Birchwood Foods has the cooking capability to produce fully cooked products using beef, pork, chicken and turkey proteins to match your specifications and deliver the quality and value your customers expect. These capabilities include the ability to produce taco meat, chilis, meat sauces, fully cooked fajita strips and more in multiple cooking platforms.

Our on-site facilities offer quality, convenience and confidence that every product will be cooked to your exact specifications:
Kettle Cooking (Blentech-Versatherm)
Fully Cooked Strips/Slices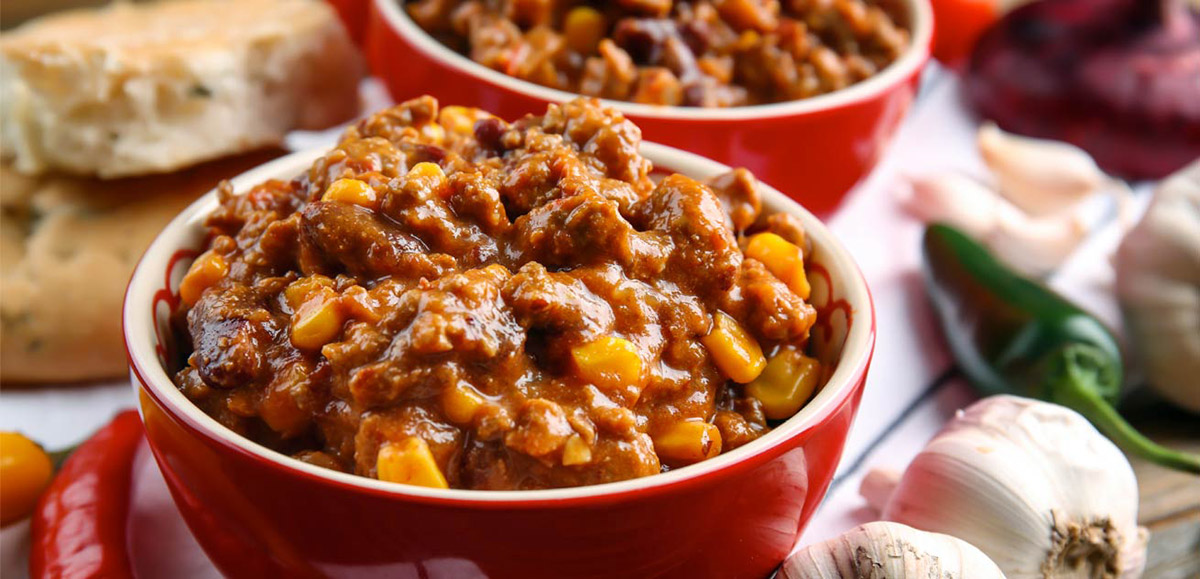 Kettle Cooking (Blentech-Versatherm)
Taco meat
Chili, marinara, sauces, and gravies
Hot fill packaging (3 – 8 lb. reheatable bags)
Beef, pork, chicken, turkey or non-meat items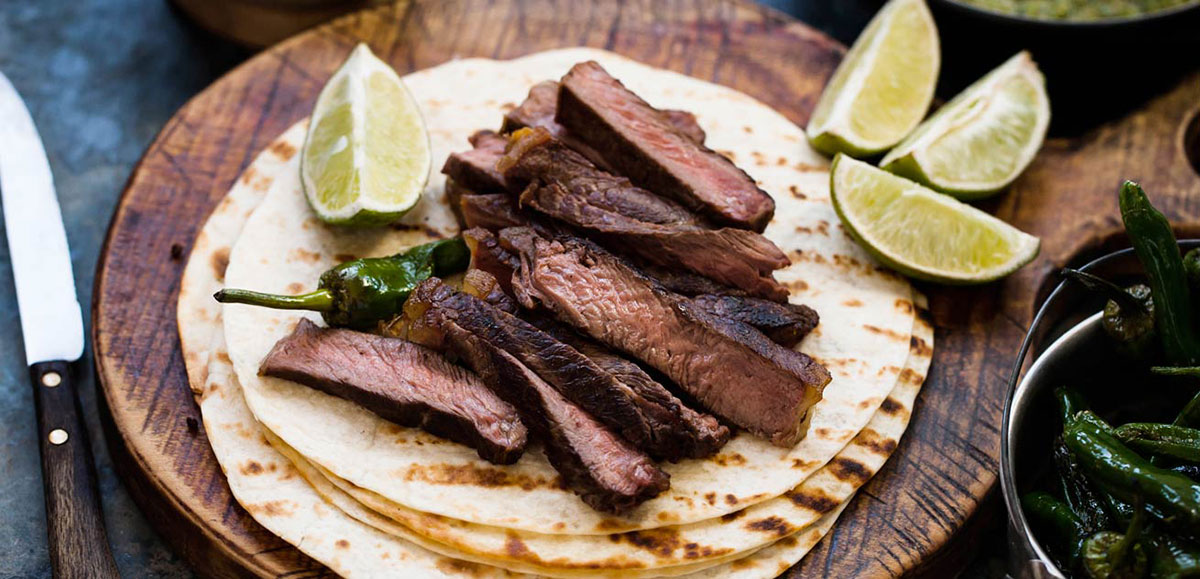 Fully Cooked Muscle Proteins
Strips/Sliced
Beef, pork, chicken
Char-marking capabilities
Marinated or non-marinated
IQF
Fajita-style entrees, salads, lettuce wraps, rice bowls, pizza toppings and more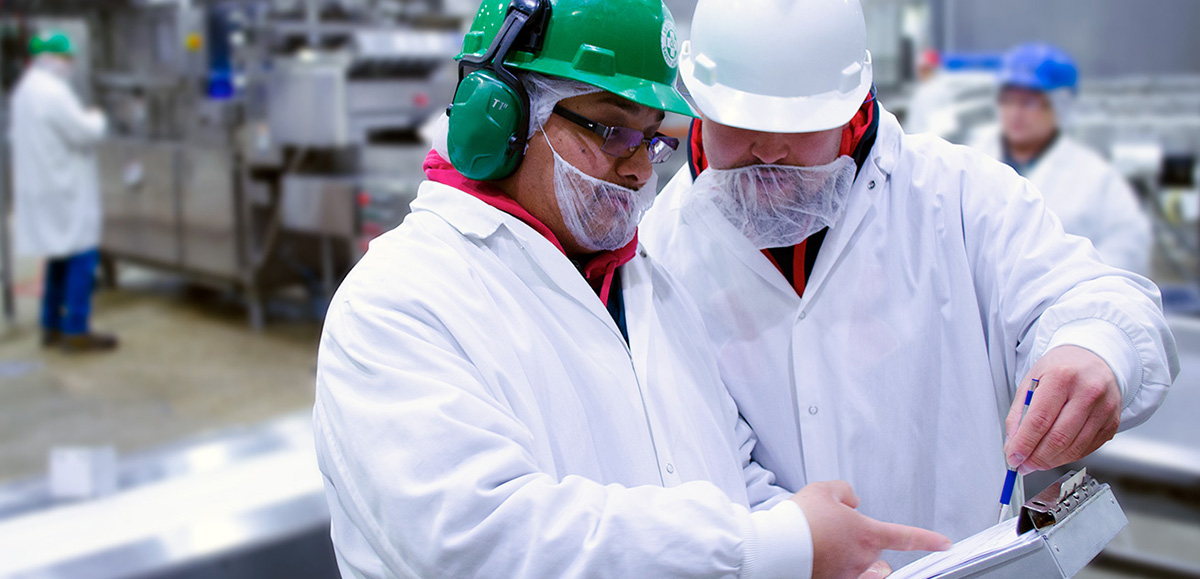 Passionate About Partnership
We understand the complexities of combining value and flexibility in order to offer cost-effective cooked meat solutions to our customers. Our cooking facilities enable us to provide high-quality, consistent products that fit your individual specifications.