Give Your Customers
Something to Crave About
For more than 80 years, retailers have turned to Birchwood Foods for value-added products and programs that stand out in the marketplace and stand up to market pressures. Trust us for our category management expertise and enjoy the peace of mind — and increased profits — that come from offering your customers a consistently superior ground beef patties product line.
Bistro 36 Burgers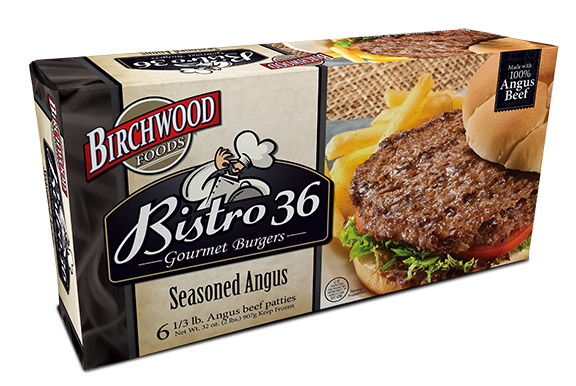 Seasoned Angus Burger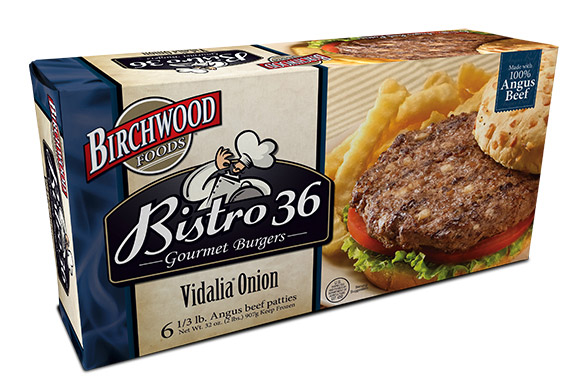 Vidalia® Onion Burger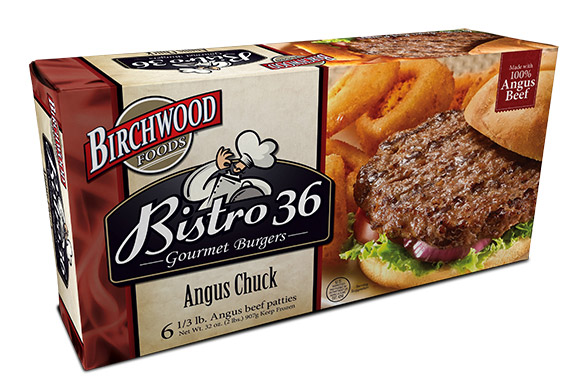 Angus Chuck Burger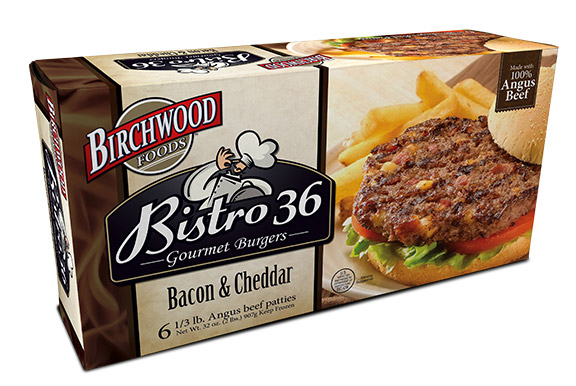 Bacon & Cheddar Angus Burger
Bistro 36 Angus Burgers
Developed to give you the full flavor of a gourmet burger, our Bistro 36 line of frozen patties gives you the convenience and affordability you are looking for without ever compromising the quality you deserve.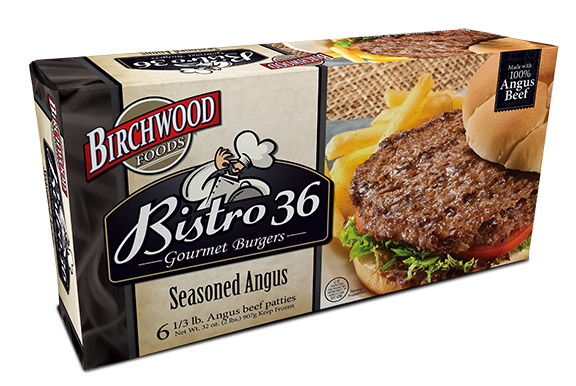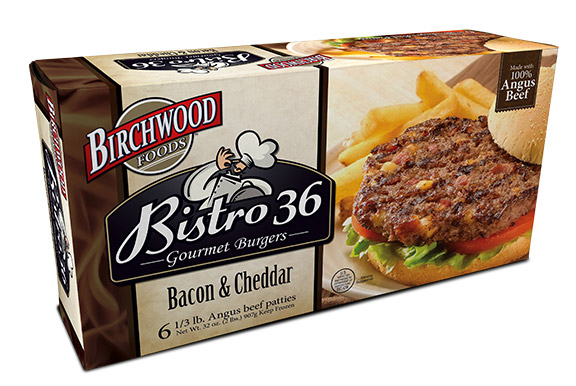 Bacon & Cheddar Angus Burger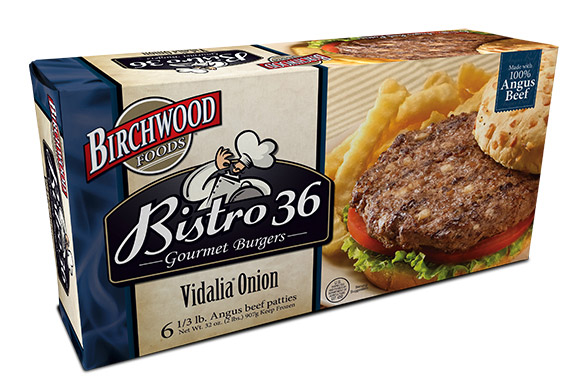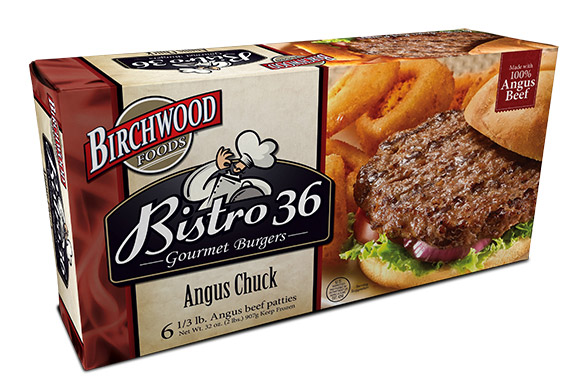 Birchwood Burgers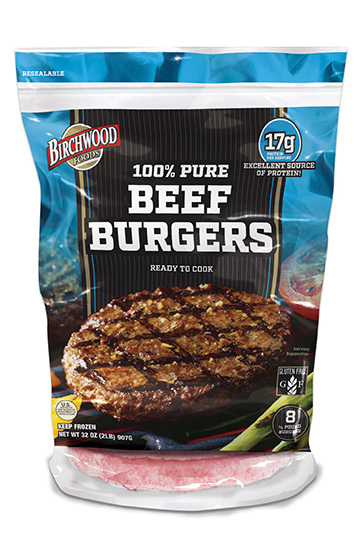 Ground Beef Burger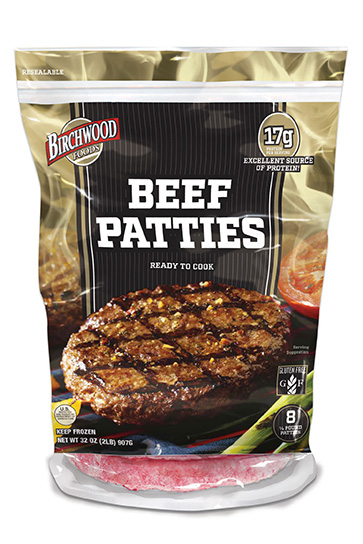 Ground Beef Patties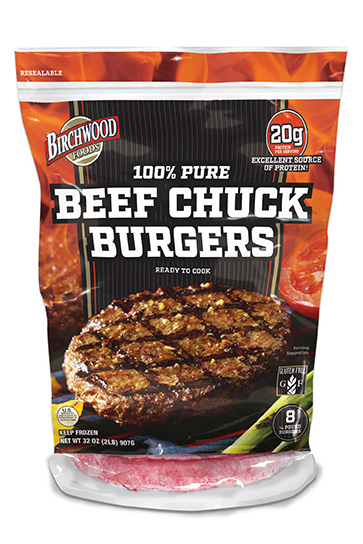 Ground Chuck Burger
Birchwood Burgers
Made with 100% beef, Birchwood Burgers cook up and taste just like they came from your favorite restaurant and not the frozen food section — offering the ultimate take-home dining experience for a great price.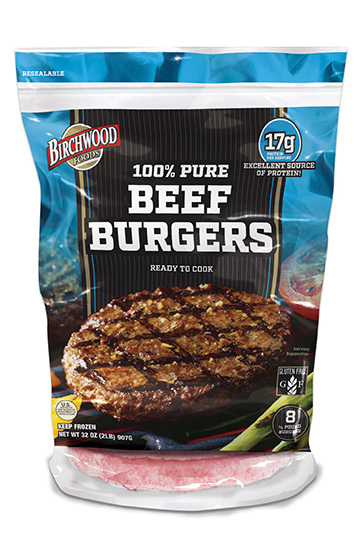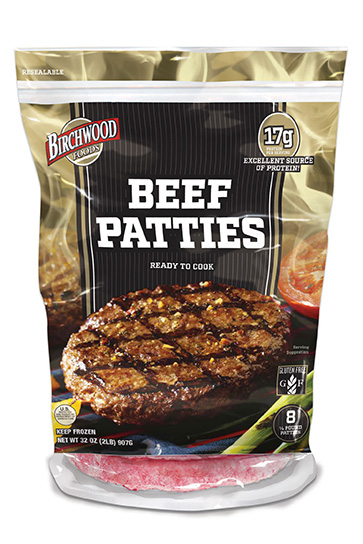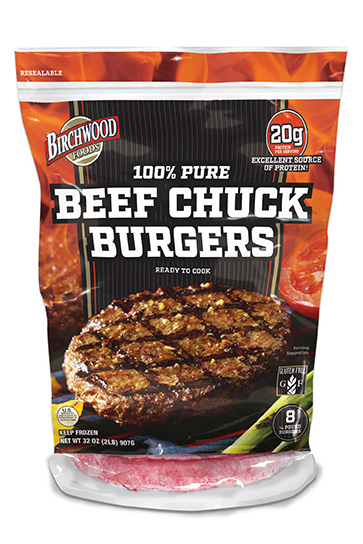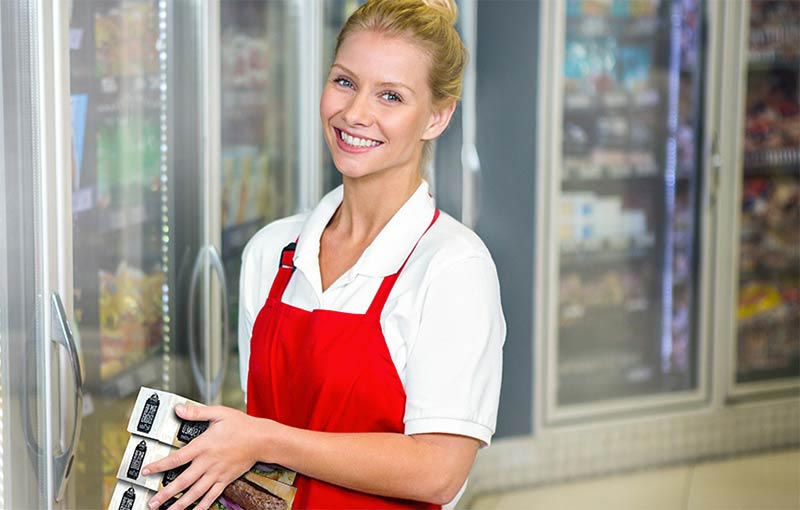 Birchwood Foods has developed some of the largest private label ground beef categories in the country for major retailers. We have the experience to develop your private label program and get your product moving off the shelves. Our extensive experience gives us an edge on knowing what flavor profiles are winners and what new trends are emerging.
Segment Service Specialist
At Birchwood Foods, we're dedicated to your operation's success. Lean on our extensive experience to help develop custom products and programs to complement your store brand lineup, differentiate your offering and satisfy your customers' tastes.
Wayne Wehking | EVP Sales & Marketing
Matt Schumacher | Director of Retail Sales
Jim Meka | National Retail Account Manager
David Crane | National Retail Account Manager