Fresh, Flavorful And Convenient Beef & Pork Meal Options
Our innovative, ready to cook products offer a convenient, easy to make and delicious meal experience. This juicy and tender product is sold in the fresh meat section and requires very little pre-meal prep, making cleanup a snap.
Cook-in-Bag Selections
Our Cook-in-Bag products offer a well-seasoned, fresh and hearty meal
that's easy to prepare at home in your oven or slow cooker.
Available in both beef and pork options,
our Cook-in-Bag products are sold in these mouth-watering flavors: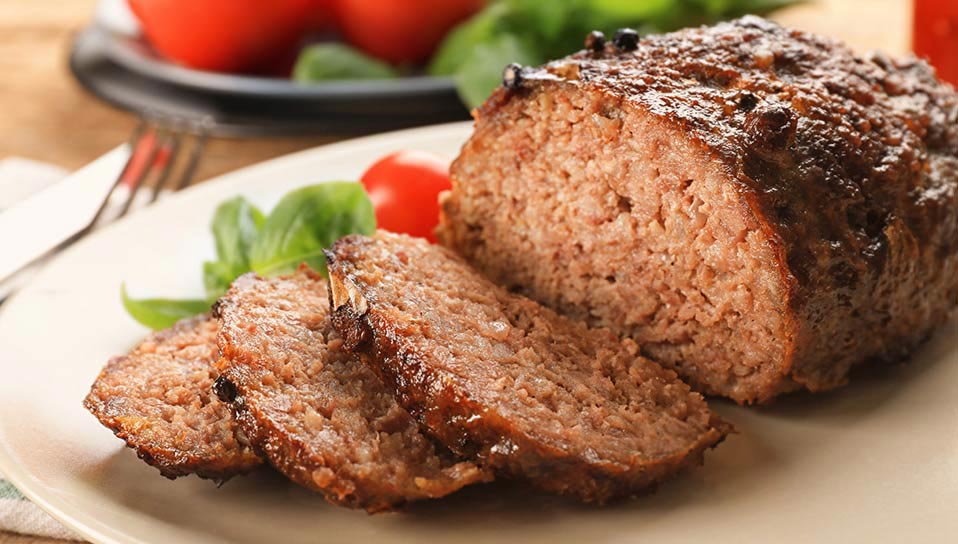 Cook-in-Tray Selection
In addition to our Cook-in-Bag products, we offer a convenient Cook-in-Tray product. Easy to prepare in your oven, it delivers a wholesome, flavorful and hearty meal. Our current Cook-in-Tray option is Home-Style Meatloaf.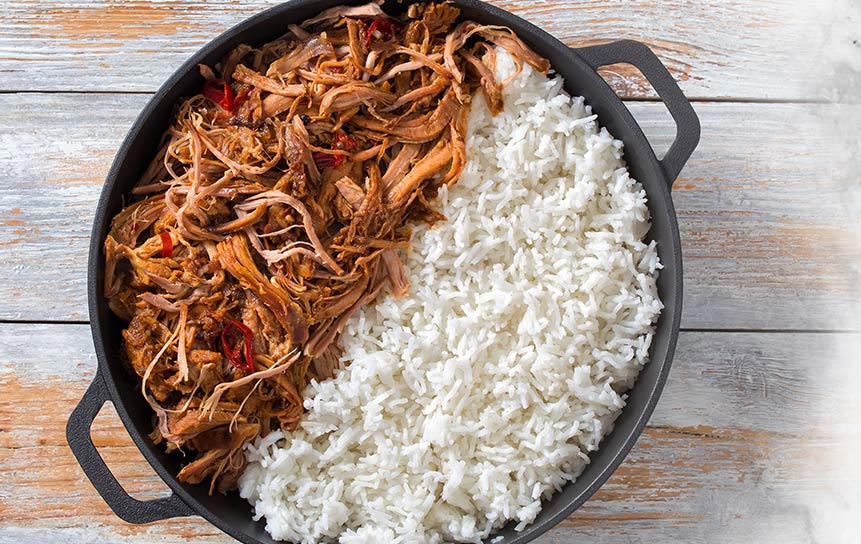 Birchwood Foods has developed some of the largest private label value added categories in the country for major retailers. We have the experience to develop your private label program and get your product moving off the shelves. Our extensive experience gives us an edge on knowing what flavor profiles are winners and what new trends are emerging.
Segment Service Specialist
At Birchwood Foods, we're dedicated to your operation's success. Lean on our extensive experience to help develop custom products and programs to complement your store brand lineup, differentiate your offering and satisfy your customers' tastes.
Wayne Wehking | Vice President Sales & Marketing
Matt Schumacher | Director of Retail Sales
Jim Meka | National Retail Account Manager
David Crane | National Retail Account Manager